Nothing to see here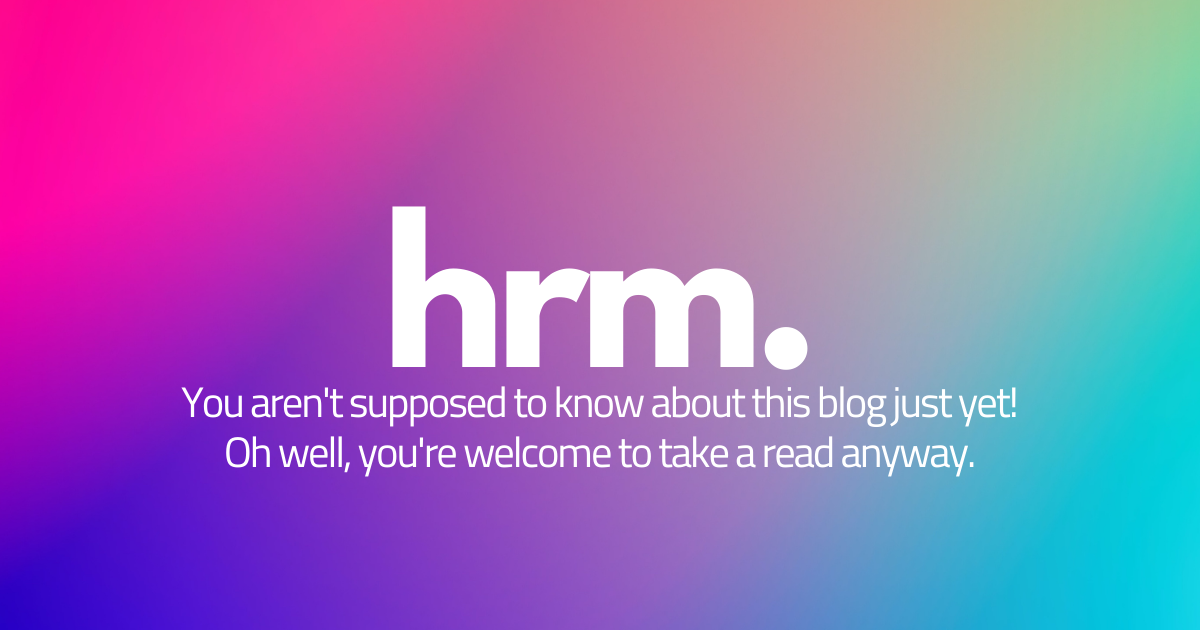 You have encountered a wild, test post!
This totally isn't a placeholder until we publish our first proper post...
There really isn't an article to view here.
I'm serious!
...why are you still here?
Oh well! Since you scrolled down this far, here's a (virtual) cookie just for you: 🍪
Also whilst you're at it, go check out my latest AI project, DeGore.
Check back soon!